Find your perfect holiday home
Find your perfect holiday home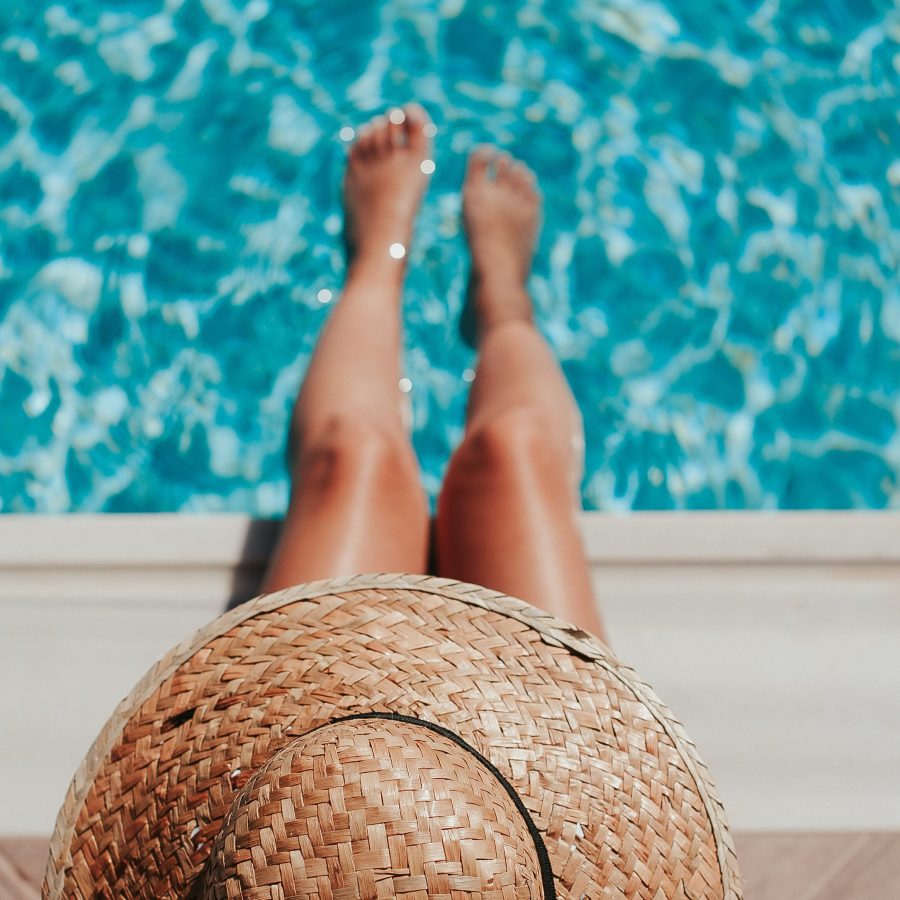 Why book with Gabi Miguel?
We are one of the leading villa specialists west of Albufeira.
At Gabi Miguel, we understand the importance of having every detail taken care of when it comes to your holiday. With our selection of over 70 villas across the Algarve, you can find the perfect villa for your budget and enjoy a stress-free and memorable stay.
Our villas offer all the amenities you need to make the most of your quality time with loved ones, including a fully equipped kitchen and a private pool. Plus, there are no restrictions or mealtimes to worry about, so you can come and go as you please and explore your new surroundings your way.
A Gabi Miguel holiday villa is all about you and yours so, why wait? Get ready to experience the holiday of your dreams today!
Book your villa online quickly and safely. If you have any questions, do not hesitate to contact us!
More than just a vacation rental company
Looking for a partner to monetize your property?
With Gabi Miguel, you have a complete solution to help you with professional vacation rentals and property management.
We can help you every step of the way.
Destination Weather Forecast
4 maravilhosos dias no Carnaval 2023 na Villa Célia, casa muito limpa, com tudo para termos uns dias descansados. Mesmo no feriado, quando precisamos de ajuda, resolveram tudo prontamente. Recomendamos e ficamos com o contatcto.
Erstklassige und freundliche Beratung 👍👍
Vakantie 2022 was weer top in villa aqua en vertrouwd. Huren al ruim 20 jaar bij gabi Miguel en zijn bijna familie geworden. Zijn al jaren meer dan tevreden over de villa's en goede service. Hebben voor 2023 weer geboekt en kijken er weer naar uit. Voor Marisa en Jerome en Gabi en natuurlijk Philippa en de zwembad en tuinmannen en alle andere medewerkers erg bedankt voor de fijne vakantie.
Gilberto Valente
13/06/2022
Excelente, porém existem alguns aspectos que podiam melhorar
Nice place to rent a house, friendly...
Christopher Neumann
15/01/2018
Top service nice appartements